Home / News / Industry News /

A Forest Grip Chain is not only affordable but also easy to install and maintain
A Forest Grip Chain is not only affordable but also easy to install and maintain
Benefits of Forest Grip Chains
There are many different kinds of chains available, but a Forest Grip Chain is a particular kind of chain that provides the best grip for your tires.
These chains are durable and lightweight and can help you increase your traction and decrease your fuel consumption. They are a great choice for a variety of applications. Whether you're clearing snow or hauling timber, these studs are a must-have.
A Forest Grip Chain is not only affordable but also easy to install and maintain. This is especially true if you're using a heavy-duty vehicle. It's also lightweight, which is important if you're carrying equipment in the back of a cab or truck. For example, a forestry chain is a good choice for a bobcat or a loader, since they are often used in oil field operations. Also, these studs are a good fit for a number of different tire sizes. You can choose from dual-wheeled forestry chains or 8-mm chains for larger wheel dimensions. If you're driving a smaller machine, you may want to consider a 5 mm chain with wear pads.
One of the most important features of Forest Grip Chains is the patented tensioning system. This allows you to adjust the chain's pressure to fit your tire's diameter. When the tire is worn, this will give you more grip and prevent it from rolling off the chain. Besides, a tightening system is always a wise investment for any heavy-duty machinery.
Another benefit of a Forest Grip Chain is the many patterns and designs available. Some of the most popular include H-shaped chains, 8-mm chains, and multi-wheeled chains. You can even get chains with a special alloy steel design for extra traction.
In addition, there are chains aimed at specific purposes. The diamond-studded skidder chain is a great example of this. They're designed to provide excellent traction and protection for tires on heavier machinery. Lastly, the forged forestry chain is a good choice for those who need a serious tool for tackling the toughest forestry conditions.
As with any forest grip chain, you'll want to choose the right one for your needs.
For example, if you're running a large timber yard truck, a 13-mm chain is a good idea. On the other hand, a 5-mm square patterned chain with wear pads is an excellent choice for a small machine. Lastly, a forestry chain with U-studs is a great way to maximize your traction and improve safety.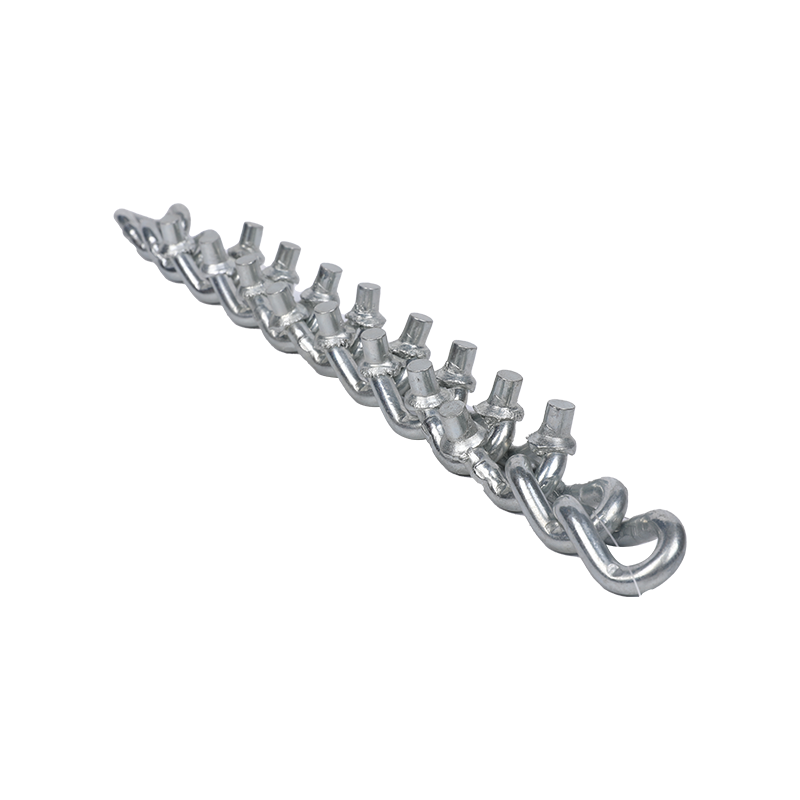 ATV Diamond Pattern Alloy Studded Tire Chains