Tire Protection Chains provide an extra layer of protection to a tire
Tire Protection Chains
Tire Protection Chains provide an extra layer of protection to a tire from punctures, cuts, and penetrations.
This can eliminate unplanned downtime. In addition, tire chains are also designed to improve the traction of a tire. They are used in many different applications, including mining, hard rock quarrying, construction, oil and gas, forestry, transportation, and agriculture.
For over five decades, tire chains have been around. Today, they are used on a variety of heavy-duty vehicles. These include wheeled loaders, agricultural machinery, commercial trucks, and even light trucks. Tire chains are available in a range of sizes and designs, and they can be found in both American and European styles.
The tire protection chain market is divided into two main categories: close-mesh and ring-based. Both kinds of tire protection chains are constructed from multiple rings that are joined together to form a mesh around the tire. Some manufacturers use a special process that creates a more durable chain by melting a metal alloy. Others use a forged or cast process. Regardless of the type, the links must be specially hardened and resistant to wear at the connecting rings.
Close-mesh tire protection chains are made with four vertical links attached to each mid-ring. They are then heat-treated to a hardness of between 61 and 68 Rockwell C. This provides maximum tensile strength and the core tensile strength needed to support a long service life.
Ring-based tire protection chains are a common feature of heavy-duty machines, such as wheeled loaders. These chains are usually used to give vehicle traction in ice or snow. Also, they are used to provide a bit of extra traction for skidders and four-wheel tractors.
Hangzhou Lijia Chain Co., Ltd. is a leading manufacturer of tire protection chains and traction chains. Its TPC (Traction Protection Chain) is a closed mesh of high alloy steel chains. Designed to protect the tread and sidewalls of the tire, it offers the best road holding possible.
Manufacturers of tire protection chains have worked with many different companies in the industry, from the owners of wheeled loaders to the operators of dump trucks. Many of them have invested in high-tech manufacturing facilities, as well as in quality control laboratories.
Hangzhou Lijia Chain Co., Ltd.
has been a reliable partner for many years. It manufactures a wide range of tire protection chains that are designed to withstand the harsh conditions of underground operations. Their products are designed to be highly wear-resistant and can withstand deep-level mining and hot slag handling. Besides, they can be customized to suit individual requirements.
Tire Protection Chains Market report analyzes and forecasts the global and regional markets. It offers in-depth insights into the competitive landscape, as well as a detailed analysis of key market drivers and trends.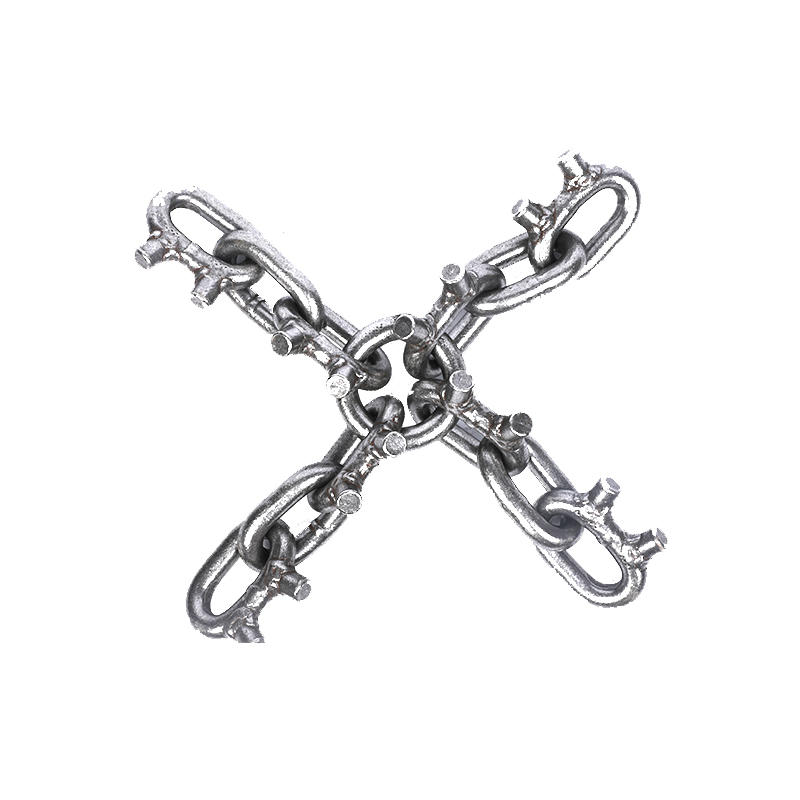 Diamond studded skidder chain II type